This page is for all the  blog awards I've received.  I thank every awesome blogger that gave them to me!
From Cinful Cinnamon over at Cinnamon's Spicy Life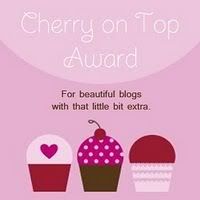 From Lisa at
http://thirdtimesacharm3.blogspot.com/
From Cinnamon
From: The Peachy 1 – on Facebook
http://www.thepeachy1.blogspot.com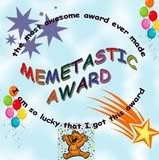 Received from 'M' over at http://professionallyinsanem.blogspot.com/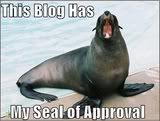 I have Midwestern Mama's Approval!
http://midwesternmamah.blogspot.com/
From The Drama Mama
http://therealpoopsie.blogspot.com/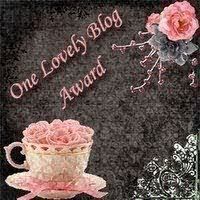 From Mckenzie – At http://mckenzieinwa.blogspot.com/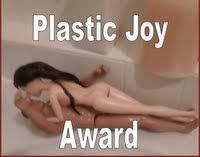 From MidWestern Mama – http://midwesternmamah.blogspot.com/
From Susi at Boca Frau